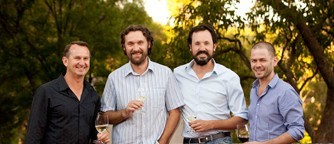 THE CAPE MENTELLE TEAM
INNOVATIVE AND YOUNG
Our innovative young team are taking the Cape Mentelle style into the future with forward looking ideas, handcrafted wines and an international perspective. Emphasis on fruit quality, sustainable viticulture and innovative technology in the winery are all an integral part of our quality control.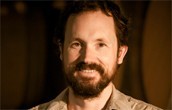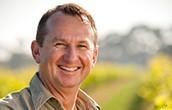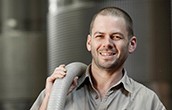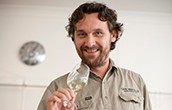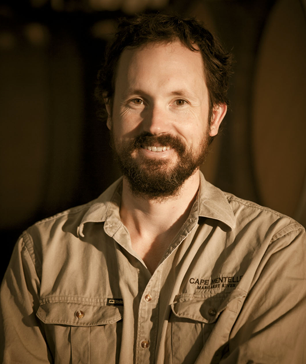 Senior Winemaker
Robert Mann joined Cape Mentelle as Senior Winemaker in December 2005. Born into an appreciation of wine, Robert is the grandson of Jack Mann MBE – a legendary innovator and character of the Australian wine industry. He shares his love of the game of cricket, foraging for wild mushrooms and belief that "cabernet sauvignon is the only variety that would be tolerated in heaven".
He gained early experience in the wine industry working in the vineyards and as a cellar hand in the Swan Valley, Barossa Valley and Margaret River. Robert completed a Bachelor of Agricultural Science, majoring in Oenology at the University of Adelaide and has crafted wines at various wineries around Australia, Italy and California.
Robert heads up the winemaking team and is responsible for the ongoing development of the Cape Mentelle wine portfolio, ensuring it continues to be at the leading edge of quality and style.
Download the bio of Robert Mann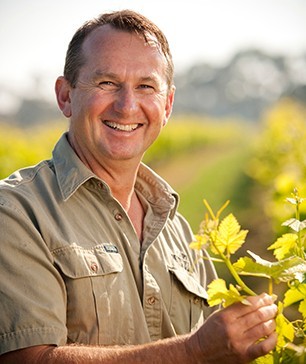 Viticulturist
Ashley Wood was born and raised in Western Australia, growing up in the Swan Valley and the Perth foothills. He is passionate about the region and in particular the Margaret River terroir. Ash firmly believes that the superb quality of the fruit grown in Margaret River is a unique reflection of this.
Ashley travelled extensively overseas and during this time visits to Bordeaux and Alsace fuelled an interest in grape growing. On his return home he enrolled to study for a Bachelor of Viticulture at Charles Sturt University in New South Wales. Ash then spent 12 years working in vineyards in Margaret River before joining the team at Cape Mentelle just in time for the 2007 harvest.
Download the bio of Ashley Wood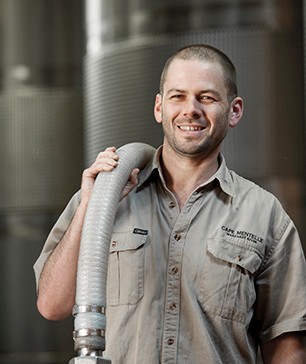 Winemaker
Evan joined the Cape Mentelle team for vintage 2010. Completing his Post Grad Oenology at Adelaide University in 2001 Evan has since worked 20 vintages in various parts of Australia, USA, France and Germany. He has a great interest in the wines of Bordeaux, particularly St Emilion, and is a big fan of Riesling from the Mosel. Evan has also completed the Australian Wine Research Institute's wine assessment course and is very keen to do some show judging in the future.
Download the bio of Evan Thompson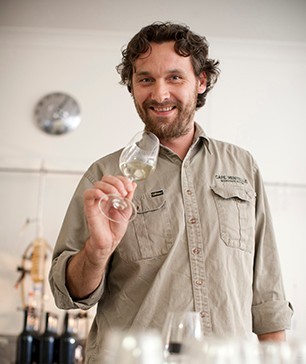 Winemaker
Paul studied in Glasgow for a Business degree and went on to work for Oddbins wine merchants, there began his love of wine. This was cemented with back to back vintages in the Hunter Valley at Brokenwood starting in 2000. In-between harvesting he went back to selling fine wine for Vintage Cellars in Sydney. Paul then travelled to Italy where he stayed for three years working at De Conciliis, a small family winery in Campania.
Moving to Margaret River in 2005 Paul started working at Cape Mentelle as a cellar hand, he was particularly interested in working with Cabernet Sauvignon and Chardonnay. Studying as a post grad in Oenology at Curtin University Paul moved on to become a winemaker for Cape Mentelle.
Download the bio of Paul Callaghan