Event Info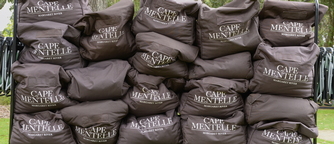 Outdoor Cinema
This season of Movies at Cape Mentelle will commence on Friday December 14, 2018
---
Event Information for the 2018-2019 season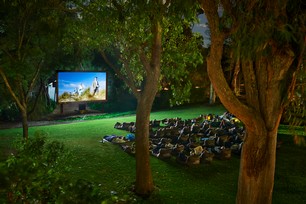 Ticket Information
Movies at Cape Mentelle has a nightly maximum capacity and we strongly recommend you book your tickets online to avoid disappointment.
Prices (online, including booking & processing fees / at the gate):
Adults: $21.10 / $22.50
Concession/Children: $14.90 / $16.00
Reserved seating with beanbed & blanket: $32.00 / $33.50
Package for Two: $79.00 / $80.00
Book of ten tickets: $150.00
Tickets available now.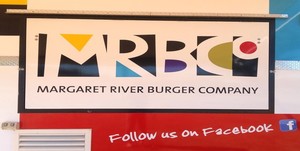 Food & Wine Options
We are excited to partner this year again with the local Margaret River Burger Co., offering a brand new menu including gourmet burgers and delicious desserts. Cheese and charcuterie plates will also be available, via online pre-purchase only. Our wine bar and lounge continues to offer an impressive range of Cape Mentelle wine by the glass and by the bottle alongside a selection of fresh juices, coconut water, hot beverages and beers from the popular Colonial Brewery. 'Old school' movie treats including ice cream, chocolate and popcorn are also available at the wine bar.
Wine and food is served from 6:00pm, with the last order for hot food at 8:00pm and last drink orders from 9:00pm.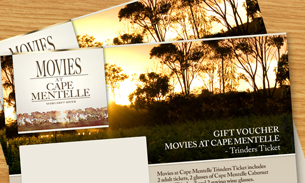 Gift Vouchers
Need a gift idea for someone? Give them an experience to remember!
Cape Mentelle offers you the possibility to purchase online:
- A gift voucher of $80, which can be used for a "package for 2", including reserved seating with bean bed and blanket + 2 glasses of wine;
- A gift voucher of $150, worth 10 "Voucher Redemption Tickets".
IMPORTANT INFORMATION: The gift vouchers are only redeemable online.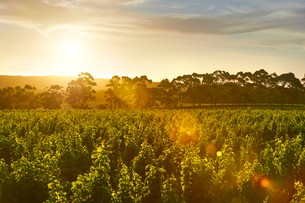 Venue Information
The welcome desk and gates open at 6:00pm so guests can enjoy a sunset dinner before the movie starts.
The food & wine bar is open 6:00pm-9:00pm, with last orders for food at 8:00pm.
Mobile phone use during screening is prohibited.
Cape Mentelle is a licensed venue, strictly no BYO alcohol please.
This is a non-smoking event.
There is ample on-site parking and disabled access.
Dogs are not allowed on site.