Cape Mentelle printed Centellino 150ml decanter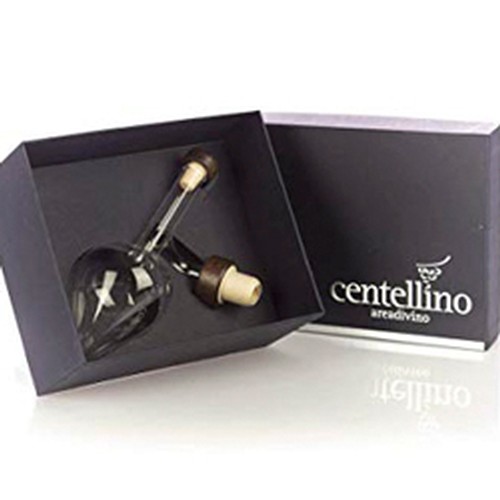 Impress your next dinner party guests with a stylish hand blown Italian 150ml decanter.
An Italian hand blown top- of- the- bottle decanter. The amphora double aerates wine by the glass measuring every serve to 150ml, perfect for one's enjoyment. Simply place the stopper to preserve the wine for the next glass.
Product Reviews