Winemaking Philosophy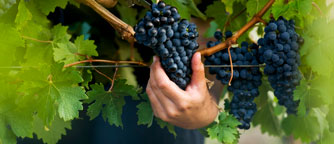 Philosophy of Consistency
And attention to detail
Building on the winery's tradition of pioneering spirit and uncompromising commitment to excellence, our team are taking up the challenge to create the best reflection of what our vineyards deliver.
---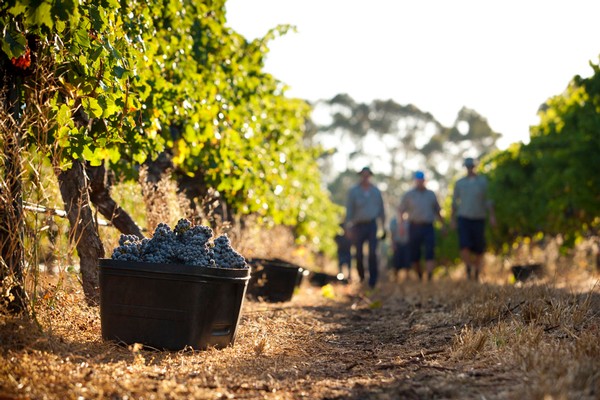 At Cape Mentelle we draw inspiration from the great wines of the world. This is reflected in the techniques employed in our vineyards as we aim to produce wines that capture a unique sense of place in every bottle. These characteristics are defined by our pristine coastal location, unique soils and 50 years of viticultural history.
Our philosophy extends beyond the glass as we endeavour to create a legacy of sustainability and longevity. Constantly improving the potential of our vineyards and local environments, we pave the way for the next generation to continue the pursuit of crafting Australia's definitive wine styles and while doing so we are preserving and building on what is uniquely Cape Mentelle.